By removing the pantry storage room on left,
this kitchen space opened right up.
The peninsula shape changed from octagon to rectangular, which improved the storage.
The Fridge cabinet is recessed partially
into the wall behind it, to allow for a wider walk space.
A Pantry with slide out trays, and cabinets to the left for additional storage near doorway.
An Updated Boston Brownstone
Handcrafted, Fully-Custom Cabinetry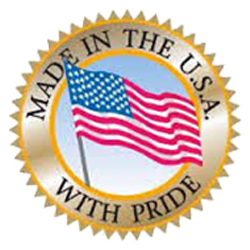 Handcrafted, Fully-Custom Cabinetry 978.840.0100
Serving Massachusetts and New England Areas