Pre-Finished Maple - Frameless Style
Square Shaped Closet, 3 Walls of Cabinetry
Fully Custom Made Closet Cabinetry Means,
We can Make your ideas Work!
3. Storage under a Dormer
4. Back side of Island - shoe shelves
Armoire Built-ins with Shelves
2. Island end with jewelry drawers
1. Center Island in Closet Design
Furniture Grade - Closets
U-Shaped Closet with Island
Fully Custom Means
We can make your ideas work!
Handcrafted, Fully-Custom Cabinetry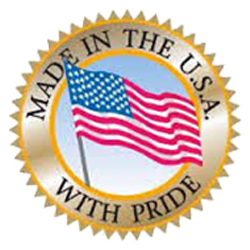 Handcrafted, Fully-Custom Cabinetry 978.840.0100
Serving Massachusetts and New England Areas