Modern & Contemporary Kitchens...
3. Modern Two-tone Kitchen with Frosted Glass doors, Maple & Cherry Cabinets, Pantry & Dry Bar Mail area. - Sudbury, MA
5. Contemporary Deck House Kitchen,
A Waterfall Island Back,
a Raised Black Walnut Counter,
Built-in Fridge with just a small trim around edges. Lots of wide drawer storage & a modern built-in gray glass hutch.
Lincoln, MA
1. Dark Ribbon Mahogany with Stainless Steel Doors, give this Kitchen a Modern Feel. Newton, MA
6. Contemporary Slab Doors on this Sapele Mahogany Kitchen, including a sleek Island & Built-in Pantry. Carlisle, MA
4. Ribbon Mahogany, Flat Slab Doors - Southboro, MA
please click on images for complete gallery
2. Modern Gray Painted Kitchen
- Condo Remodel -
When Every Inch Counts for Storage!
Handcrafted, Fully-Custom Cabinetry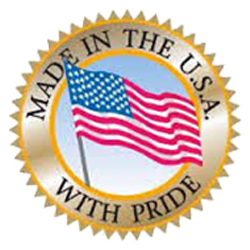 Handcrafted, Fully-Custom Cabinetry 978.840.0100
Serving Massachusetts and New England Areas