A Lovely Island with Posts
- How we dealt with some Posts that
needed to stay when a wall came
down:
- We wrapped the posts in a simple
style with a crown & baseboard.
- A Custom Hood Vent Cover with Painted &
Natural Wood Details
- Farmer Sink with feet
- Fridge Front Panels were built with a Pretty
Country Look
- Island with enclosed Beams on each side &
painted corbels on back.
- A Buffet & Pantry area with microwave.
- The Microwave is on a shelf, not a built-in
style, making space for cookbook storage.
- Littleton, MA
Handcrafted, Fully-Custom Cabinetry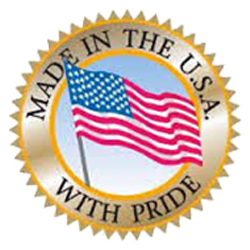 Handcrafted, Fully-Custom Cabinetry 978.840.0100
Serving Massachusetts and New England Areas