7. Country Kitchen with Spanish Red Island, Santo Domingo Cream Perimeter & Tin Backsplash - Bolton, MA
8. Natural Cherry Shaker Kitchen with Grey Glass Tile Backsplash & Little Glass Doors Above - Bolton, MA
3. Farmhouse Kitchen with Blue Workstation, Luxurious Subzero Appliances & Black Walnut Butcher Block Top - Bolton, Massachusetts
5. Painted & Glazed Kitchen with Soffit Style Upper Cabinets - Brookline, MA
6. Natural Red Birch Kitchen, Plain Inset with Beaded Doors - Carlisle, MA
1. Elegant Beaded Inset Kitchen with Angled Island and Peninsula - Weston, MA
2. Stained Cherry Kitchen with Raised Panel and Beaded Inset - Bolton, Massachusetts
4. Two Kitchen Islands, White with Espresso Bean Islands & Wet Bar - Sudbury, MA
please click on any image to view the complete gallery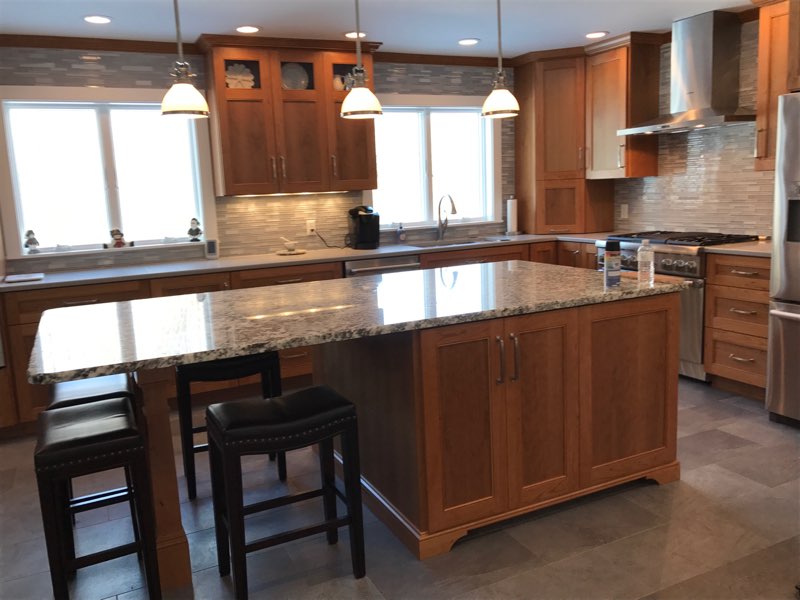 10. "Knot" Our Usual Style Kitchen! Knotty & Stained Rustic Red Birch
11. Log Cabin Kitchen with Cherry & Spaulted Maple From Their Own Back Yard!
9. Country Kitchen Featuring a Custom Wood & Painted Hood Vent Cover and Fridge Panel Details - Littleton, MA
Our handcrafted cabinets in Wellesley Ma are Fully-Custom & made with the highest quality materials and built with the meticulous care to detail that only a highly-skilled artisan can provide.
The Craftsmen at Taylor Made Cabinets in Wellesley Ma are true artists and take pride in their ability to work with a wide variety of common and exotic woods to create the most beautiful "true" raised panel doors, crown molding, custom appliance panels and of course entire kitchens, baths and living areas. We take the time to carefully match the wood grains giving a beautiful uniform look to each piece and hand make every door and cabinet to fit your space perfectly.
Wellesley Ma - Working with You and Your Clients
When you work with Taylor Made Cabinets you are working directly with the owner. You can depend on his time-tested professionalism; the ability to create beautiful woodworking is one thing, finishing the job on time is another. With us, it has never been an issue. We get the job done right the first time and on time. Choosing us as your preferred custom cabinet and woodworking contractor means that your clients can relax because master craftsman Robert Taylor has been one of the best in the business for over 27 years. He has a meticulous eye for detail and a reputation for working well with clients & builders. From design, to construction and customer service you can depend on Taylor Made Cabinets to bring a high standard of quality and beauty to your client's home.

Each kitchen is individually custom made to suit not only your clients' needs, but their dreams as well. Your reputation is safe, because you're clients are getting much more than function, they are getting the kind of beauty that sets their home apart.
Take a Moment
Take a moment and Contact Us to inquire about your own project. We will be happy give you a free estimate. You may be surprised to see how affordable we really are!
Taylor Made Cabinets - Handcrafted Cabinets Serving Wellesley Ma
Taylor Made Cabinets - Handcrafted Kitchen and Bathroom Cabinets Serving Wellesley Ma
Handcrafted, Fully-Custom Cabinetry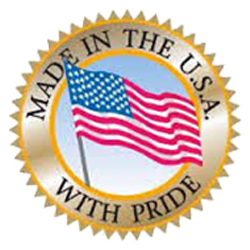 Handcrafted, Fully-Custom Cabinetry 978.840.0100
Serving Massachusetts and New England Areas