1. Beaded Inset vs. Plain Inset
Beaded Inset
The Cabinet Opening has a decorative bead on it. It is NOT part of the door, it is part of the cabinet.
Plain Inset
The Cabinet Opening is plain and simple. In both cases, the door is made to fit perfectly inside the opening of the cabinet.
2. Face Frames vs. European Frameless Cabinet styles
A. Face Frames
A 1" - 1.25" Structural "Face" is added to the front of the cabinet box. It is commonly used with the Inset Style design and adds structure to the cabinet. It also allows us to scribe the cabinets to fit the walls perfectly and avoids the use of fillers by making a wider face frame in corners or misc. areas.
B. European Frameless
A 3/4" plywood box cabinet only. The front edge of the box is covered with veneer or painted. It's commonly used as a money saving option and to give you a modern clean line look See below.
A. Face Frames/Inset with Doors
Doors sit flush inside the cabinet opening. It's a traditional style and the craftsmanship is appreciated by the people who choose this style.
Questions? Call any time!
B. Full Overlay Style
The Doors Cover the Face of the cabinet, you do not see the cabinet much between the doors/drawers for a clean-line modern look.
We actually achieve this look using small 1" Face Frames for several reasons. Not Euro. Frameless Construction.
Handcrafted, Fully-Custom Cabinetry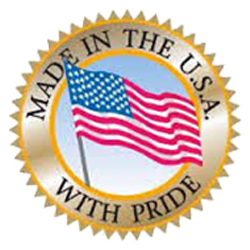 Handcrafted, Fully-Custom Cabinetry 978.840.0100
Serving Massachusetts and New England Areas