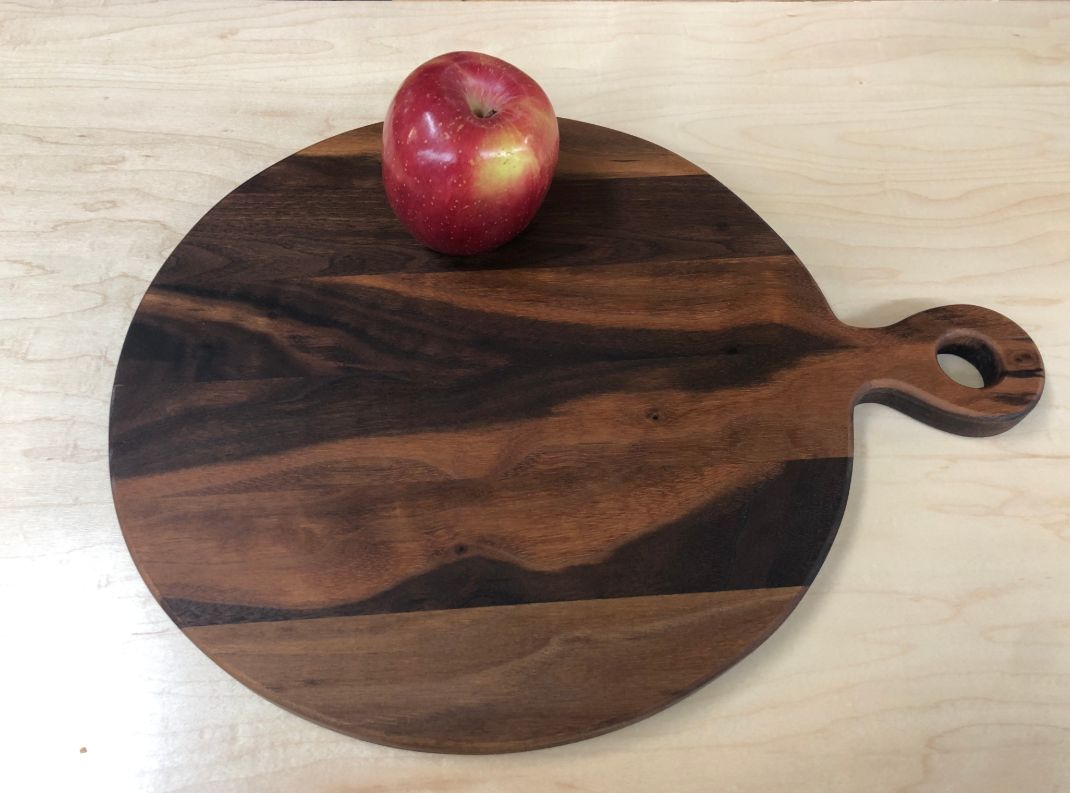 1" Thick Cutting Boards | Come in a variety of sizes | $40-$60 each
Dining / Living / Bedroom Dry Bar/ Media Cabinets:
boards & Wood Counters Can be made to order - contact 978.840.0100
SERVING MASSACHUSETTS AND NEW ENGLAND AREAS
SERVING MASSACHUSETTS
AND NEW ENGLAND AREAS
5. Walnut & Spalted Maple
African Ribbon Mahogany Cabinet 500.
40"W X 49"H X 19"D
Tiger Maple Drawer Cabinets 600.
Stained 24"W X 44"H X 21"D
Natural 22"W X 39"H X 17"D
Handcrafted, Fully-Custom Cabinetry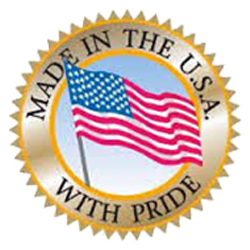 Handcrafted, Fully-Custom Cabinetry 978.840.0100
Serving Massachusetts and New England Areas