Wildwood Townhouse Kitchen in a Stylish Black Walnut
Storage was increased in this Galley Kitchen by making several changes:
- Reducing the Sink Cabinet Size to add wide Pot
Drawers on left, and allow
- A Spice/Oil Pullout right of the Dishwasher.
- Adding a Deep Fridge Cabinet makes it easy to
reach the Tray dividers above.
- Wide Cabinet openings on Base & Upper cabinets,
- Full Height Uppers to allow for an extra shelf inside,
- Slide out Trays in base cabinet.
- Bamboo Flooring
* Click pics for Full View
Handcrafted, Fully-Custom Cabinetry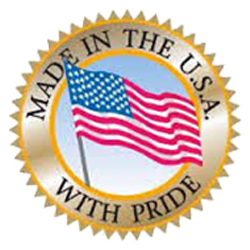 Handcrafted, Fully-Custom Cabinetry 978.840.0100
Serving Massachusetts and New England Areas