Traditional & Inset Style Kitchens
5. Spanish Red Island, Santo Domingo Cream Perimeter & Tin Backsplash are featured in this Farmhouse Kitchen.
8. A Natural Cherry Kitchen in Sterling MA: Double Panel upper doors with Seating on end of Island. Full Overlay Style.
1. Farmhouse Kitchen in Bolton MA: A Blue Workstation with Peninsula & Walnut Counters. Beaded Inset.
3. Brookline MA Kitchen with Soffit Style Upper Cabinets, Fancy Applied Molding Door Style & Glazed finish.
6. A Natural Beauty! Red Birch Kitchen, Plain Inset with Beaded Shaker Doors. - Carlisle, MA
2. Bolton MA Kitchen: Stained Cherry with Dark, Lightly Distressed Island. Raised Panel, Beaded Inset.
4. A Long Kitchen in Sudbury MA with Two Kitchen Islands, Espresso Bean Paint on Islands & Wet Bar. Full Overlay Style.
please click on images for complete gallery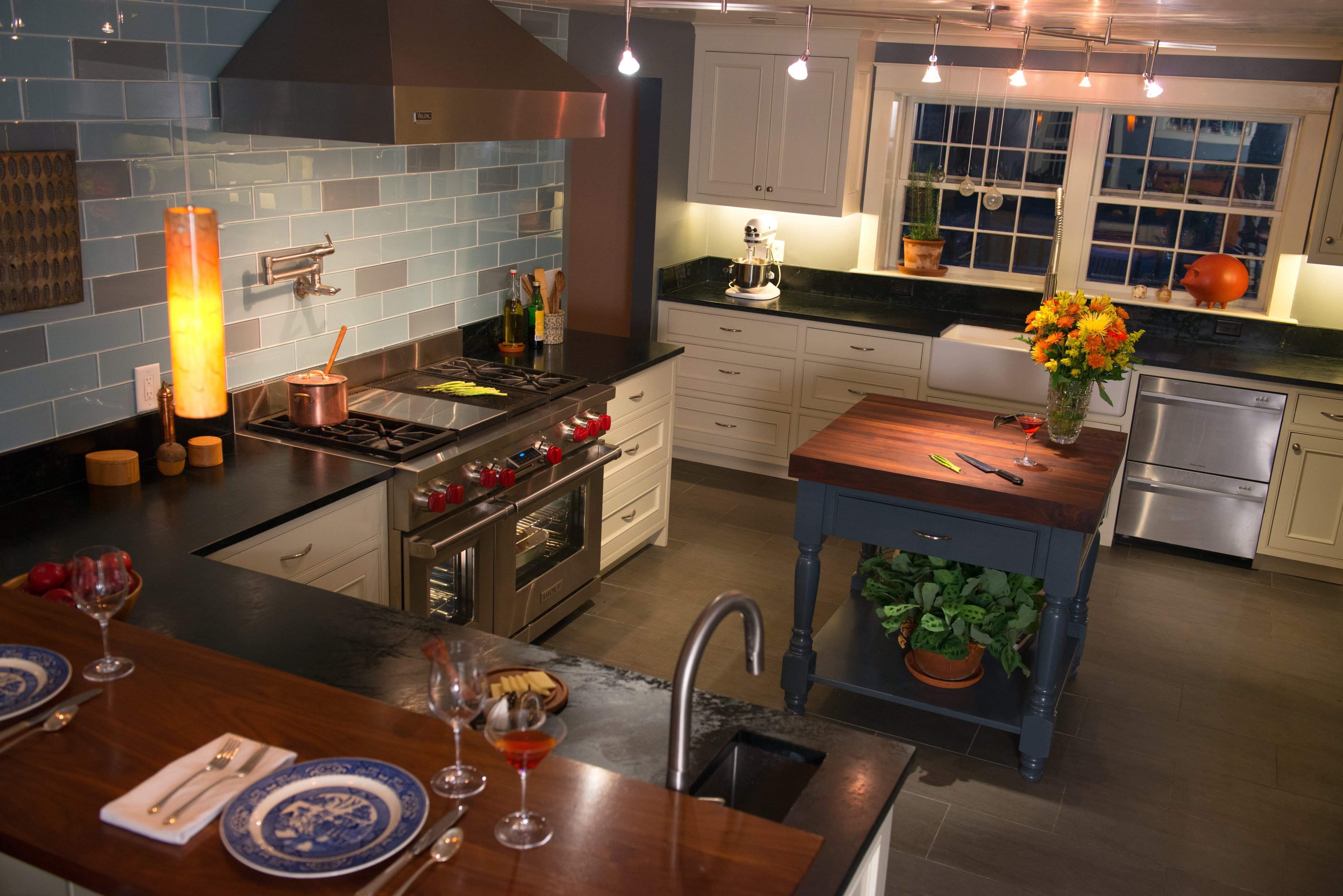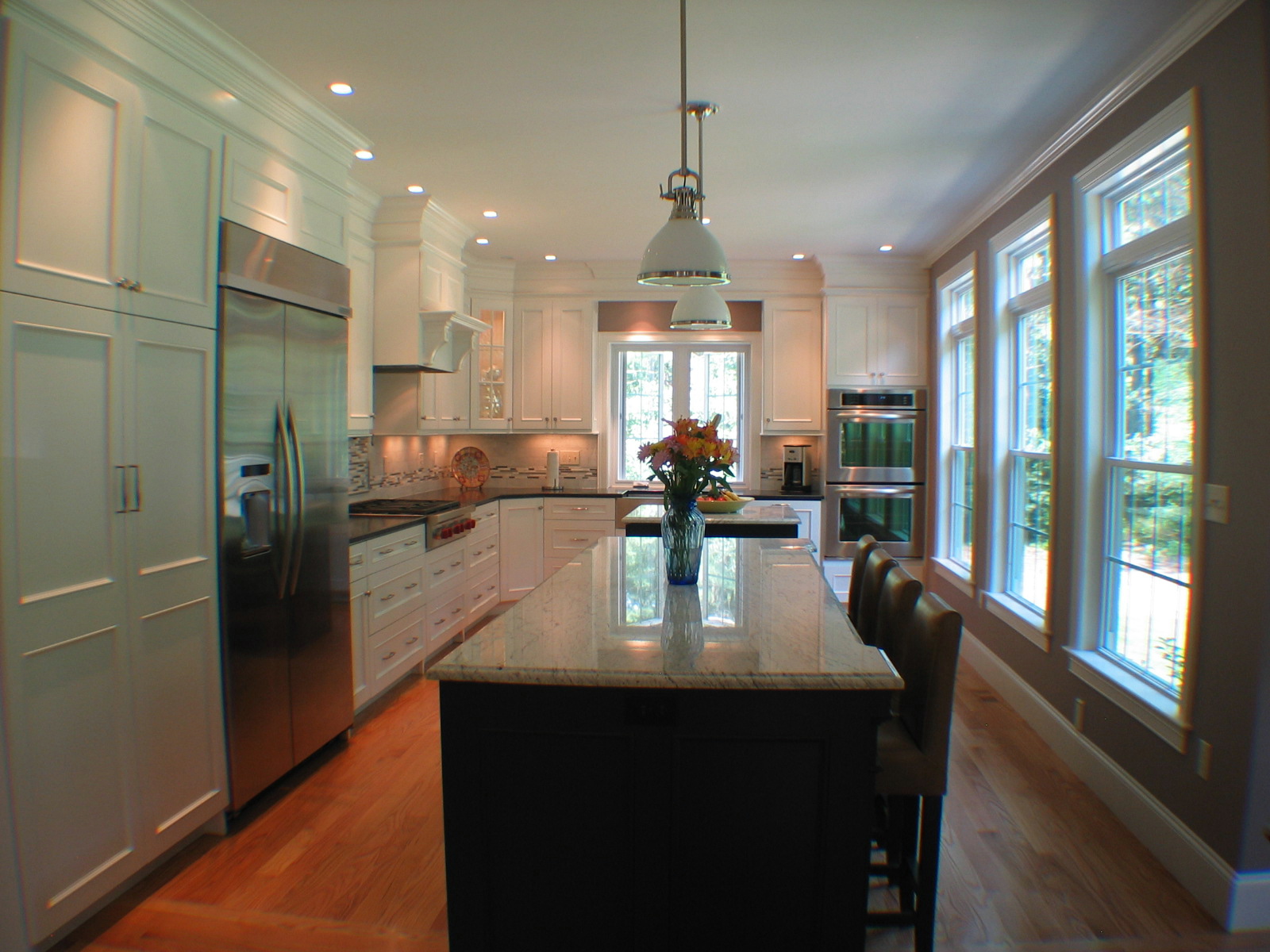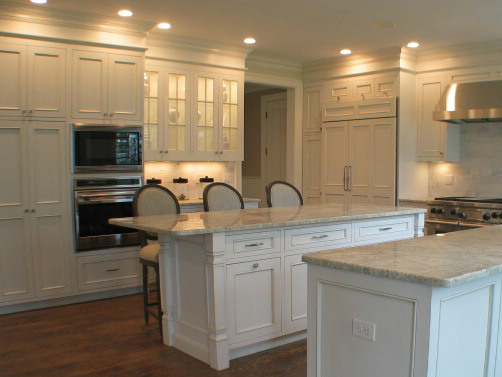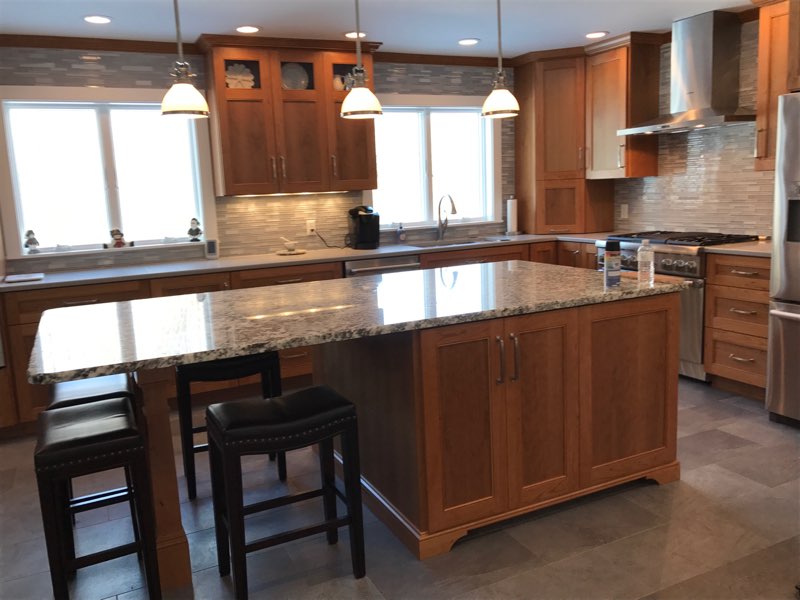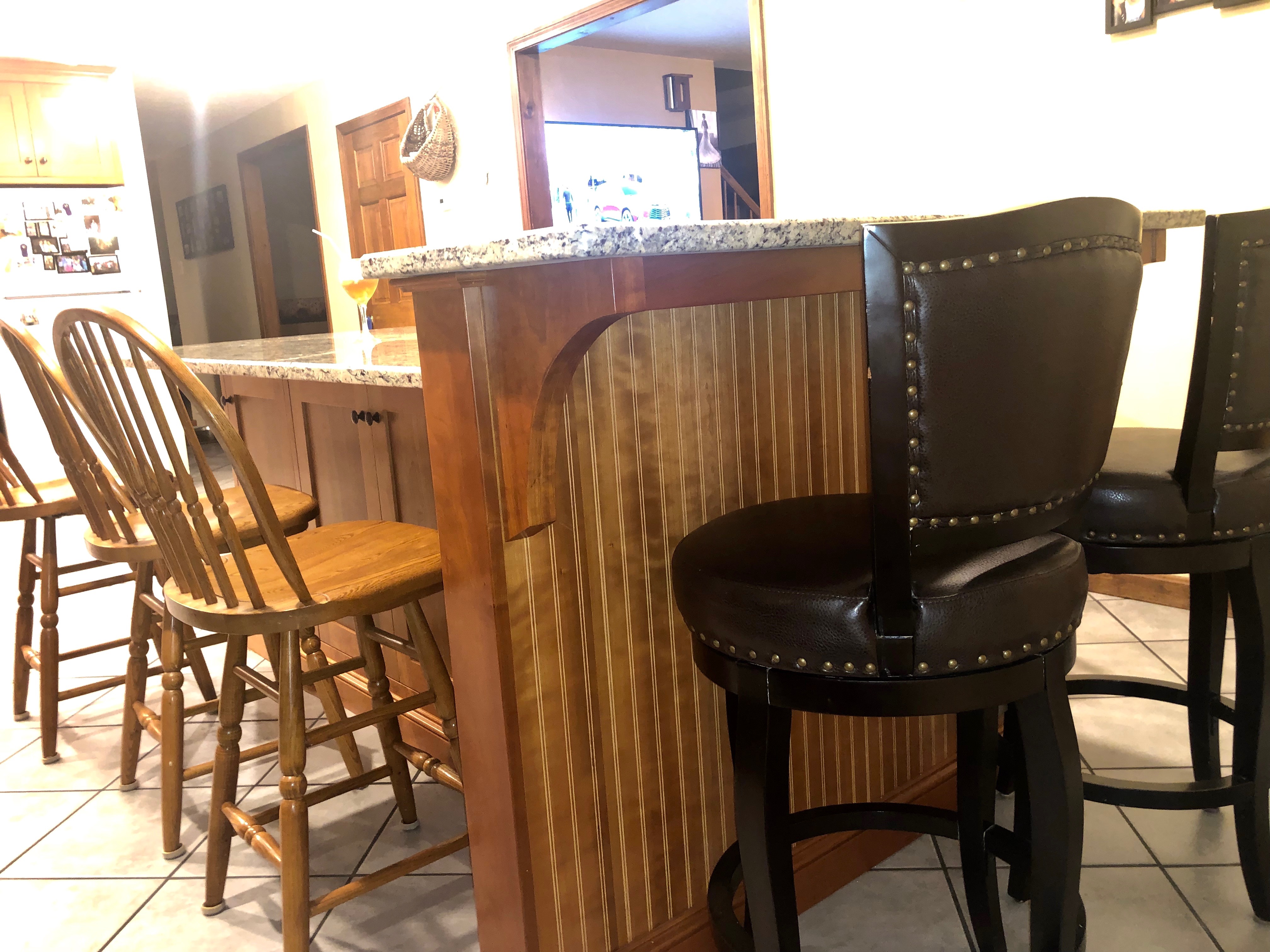 10. Craftsmanship in Concord! Natural Cherry Kitchen with an Extra Large Island, Beverage cooler on back and Square Applied Molding Details on the Shaker Door.
9. A Bar Style Island in this Leominster Kitchen seats 10! Lovely Natural Cherry Cabinets with Inset Shaker Doors.
7. Lovely Littleton Kitchen: Can you find the Fridge? Unique Custom Fridge Panels, Wood Hood & Pantry/Micro Cabinet.
Click for Even More Kitchens!
please click on images for complete gallery
Handcrafted, Fully-Custom Cabinetry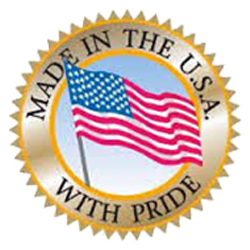 Handcrafted, Fully-Custom Cabinetry 978.840.0100
Serving Massachusetts and New England Areas