7. Country Kitchen with Spanish Red Island, Santo Domingo Cream Perimeter & Tin Backsplash - Bolton, MA
8. Natural Cherry Shaker Kitchen with Grey Glass Tile Backsplash & Little Glass Doors Above - Bolton, MA
3. Farmhouse Kitchen with Blue Workstation, Luxurious Subzero Appliances & Black Walnut Butcher Block Top - Bolton, MA
5. Painted & Glazed Kitchen with Soffit Style Upper Cabinets - Brookline, MA
6. Natural Red Birch Kitchen, Plain Inset with Beaded Doors - Carlisle, MA
1. Elegant Beaded Inset Kitchen with Angled Island and Peninsula - Weston, MA
2. Stained Cherry Kitchen with Raised Panel and Beaded Inset - Bolton, MA
4. Two Kitchen Islands, White with Espresso Bean Islands & Wet Bar - Sudbury, MA
please click on images for complete gallery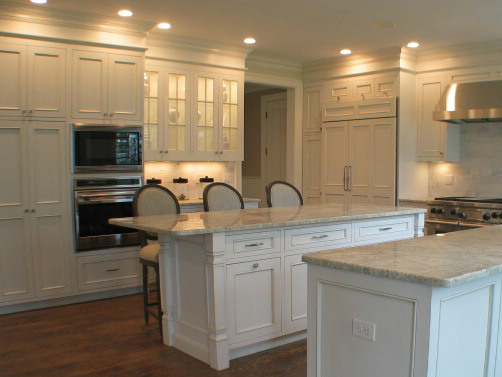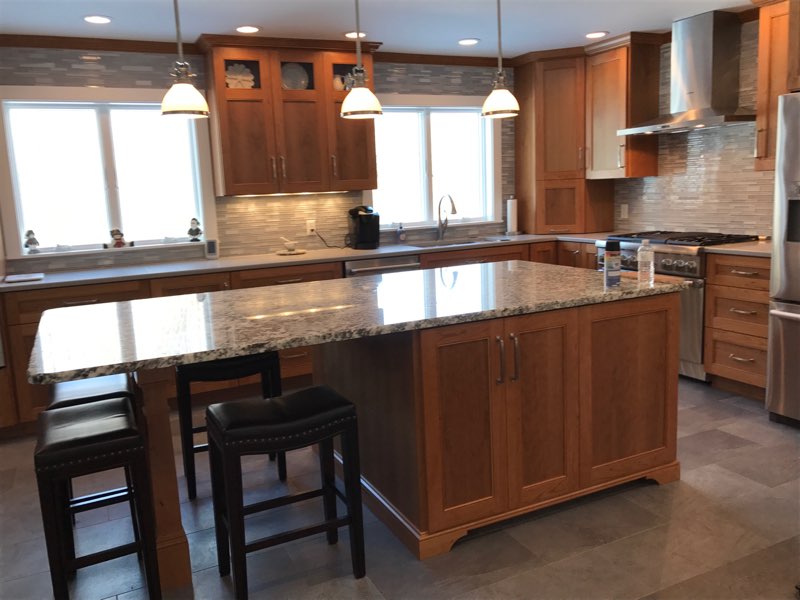 10. Craftsmanship - Cherry Wood Kitchen with X Large Island, beverage cooler on back and Custom Wood Hood.
- Harvard, MA
11. Shaker Kitchen with an Island that seats 10!
Leominster, MA
9. Country Kitchen - Island is Between 2 Posts, Lovely Custom Fridge Panels & Unique Custom Wood Hood.
- Littleton, MA
Handcrafted, Fully-Custom Cabinetry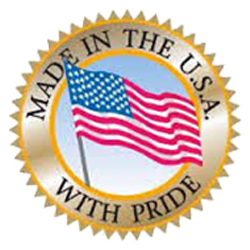 Handcrafted, Fully-Custom Cabinetry 978.840.0100
Serving Massachusetts and New England Areas